Move your Digital Transformation to the Fast Lane
Simplify workflows and processes with Low-Code/No-Code Solutions and Governance, Risk, and Compliance frameworks. Reduce Costs. Increase profitability
Low-Code/No-Code (LCNC) Platforms and Cloud power today's digital transformation. Businesses adopt SaaS easily. Leveraging LCNC Platforms provides faster time to market besides gains in automation efficiency, reduced costs, and better profitability.

While streamlining processes with new and automated workflows, implementing Governance, Risk, and Compliance (GRC) frameworks helps businesses to identify, assess, and mitigate risks ensuring regulatory compliance.
Driving Business Success with Automation Technologies
We modernize organizations with digital transformation solutions to drive efficiency and growth opportunities
XAAS Genie is a leading global IT service provider specializing in low-code/no-code workflow automation and managing risk effectively with GRC Frameworks. Our technology expertise spans diverse industries helping our customers proactively meet today's customer expectations. We help clients modernize operations through digital transformation technologies.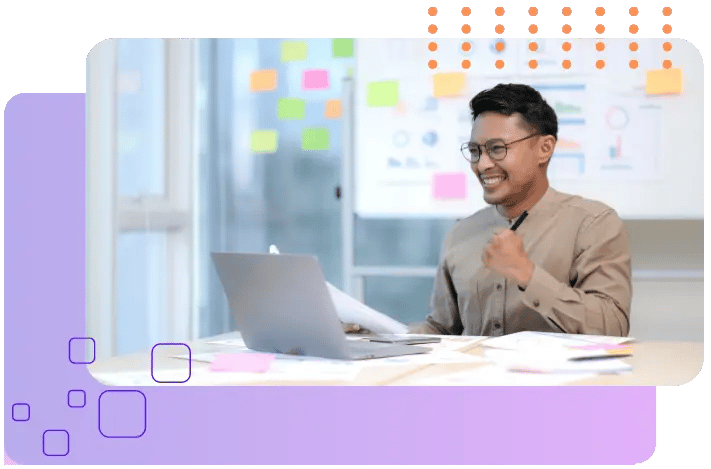 Our Services
Our services include advisory, consulting, integration, and augmentation services for LCNC and GRC solutions.
Business Process Management
The ever-changing business scenario demands agility for success. Our end-to-end BPM services create a collaborative ecosystem. From Platform strategy and assessments that determine the best way to achieve business goals to visioning lab workshops showcasing value through use cases, we offer solution prototyping with solutions from Low-code/No-code centres of excellence (CoE).
No-Code Application Development
We offer scalable LCNC architecture services that blend with existing tech stacks. We deliver LCNC solutions rapidly in weeks. Quality with test automation and project management with agile methodologies and PMO ensures value on committed budgets and timelines.
Governance Risk and Compliance
Businesses aim to strike a balance between changing industry compliance standards, risk management, and implementing effective governance. At XAAS Genie, we help companies proactively manage enterprise risks through governance, risk, and compliance (GRC) services. We seamlessly connect people, processes, and technology to turn risks into new opportunities.
Insights
Unlock success stories by exploring how our customers overcame challenges with our winning technology solutions.
Industries
Today's one-world marketplace calls for staying up-to-date with technological advancements and innovative solutions. We help customers across diverse industries gain a competitive edge with powerful LCNC and GRC solutions that accelerate digital transformation initiatives. We offer trusted and reliable IT services to various industries
Why Choose XAAS Genie?
Experience counts. We have experts with over four decades of accumulated experience in enterprise information technology services, specializing in LCNC platforms and GRC frameworks
Experience: Four Decades of Stellar Performance

Expertise across diverse Industries and functional verticals

Custom-built use cases

Cost-efficient solutions that add value at each step

Innovative approaches making clients future-ready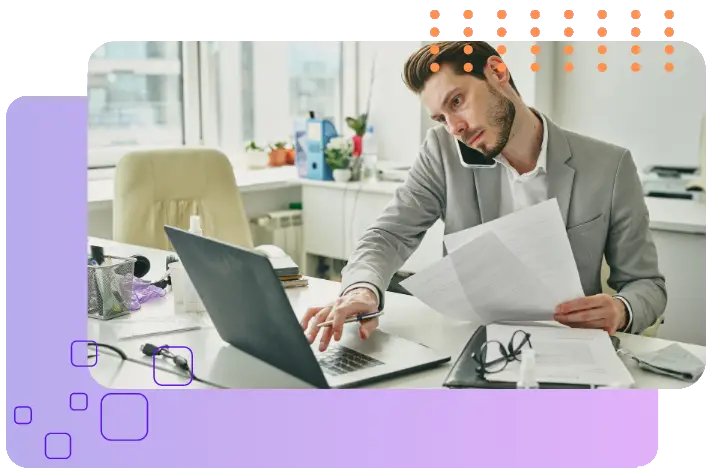 Expertise in Accelerating Digital Transformation with Leading Platforms
Low code - No code
Expertise on LCNC platforms:
Frevvo
Creatio
Kissflow
Pega
Salesforce
Appaian
GRC Platforms
Expertise on GRC platforms: Partners:
SAI 360
Metrics Stream
Service Now GRC
TruOps
Our Partners
Our strategic alliance partners for transformative digital changes





Blogs
Discover knowledgeable insights, and expert advice focused on the latest technology trends and innovative approaches in our inspiring blogs