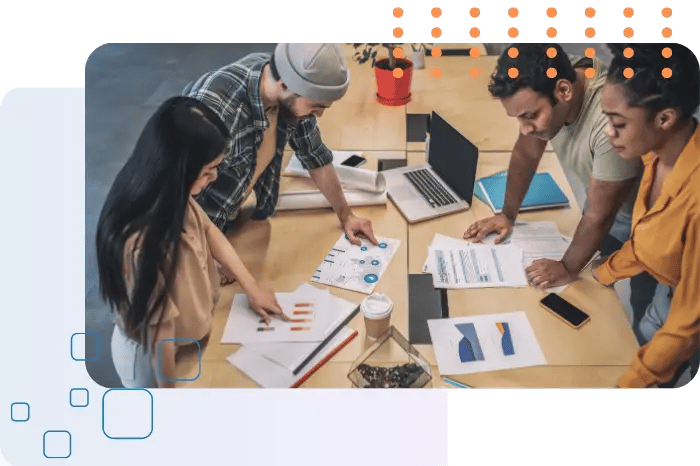 Attain Transformation Success with BPM
Business Process Management services are instrumental in digitalization and make organizations responsive, agile and flexible to changing market conditions. Besides boosting efficiency and productivity, it reduces costs and risks.
Simplifying processes through intelligent Business Process Management.
Unlock Your Business Potential with XAAS Genie's comprehensive BPM Services.
Platform strategy and assessments
Based on an organization's custom needs, we choose the best platform and assessments with recommended low-code and no-code platforms that drive strategic goals.
Visioning lab workshops
Our unique workshops show you the vision and roadmaps on how low-code and no-code solutions can positively accelerate digital transformation and improve productivity.
Solution prototyping
With rapid prototyping using low-code and no-code solutions, we can demonstrate the critical functionality of a production-ready solution in weeks to help you test markets before a full-scale implementation.
Implementation Services
We have the expertise across leading BPM platforms and offer consulting, customization, implementation and support, helping to deliver a delightful customer experience.
Migration Services
We deliver effective and efficient BPM migration services with minimal downtime and operating impacts. Our expertise enables seamless migration of data across environments successfully.
Low-code and no-code Centre of Excellence (CoE)
We bring together a diverse and knowledgeable group of LCNC experts to define frameworks and guide our teams in building and deploying quality solutions.
What Sets Us Apart: Our Unique Differentiators
Creating integrated, omnichannel digital experiences with user-centric frameworks.
Provide accelerated time-to-market
Agile iterations and rapid prototyping.
Expert guidance for effective process digitization and optimization.
Extensive global experience in serving diverse industries and verticals.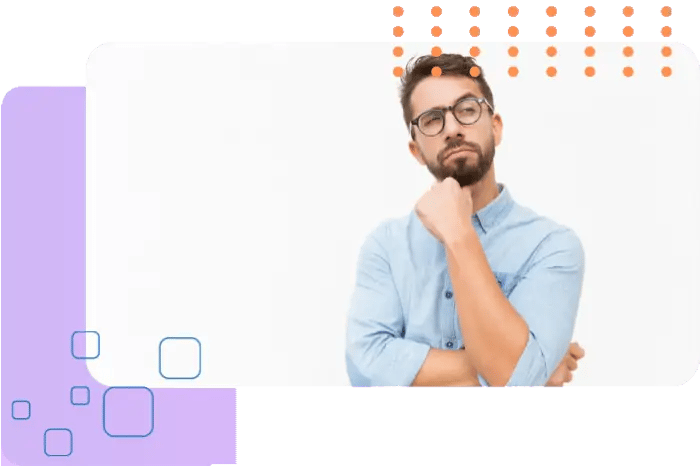 Insights
Explore our featured case studies demonstrating the benefits of our high-value solutions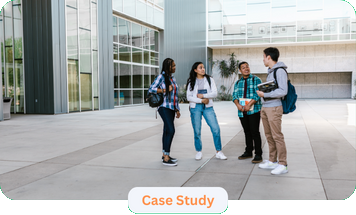 Industry: Education
Digitization in Low-Code/No-Code for Institutional Operations and Management
ABC University, a large public university in the United States, embarked on a digitization initiative using low-code/no-code platforms to streamline institutional operations and management processes.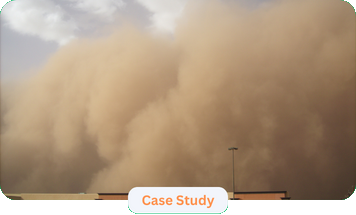 Industry: Education
Weathering the storm: A Leading US University embraces digitized ICS forms for effective emergency response
The client, a prominent University located in North America has been dedicated to providing quality education to students from around the world for the last 50 years.