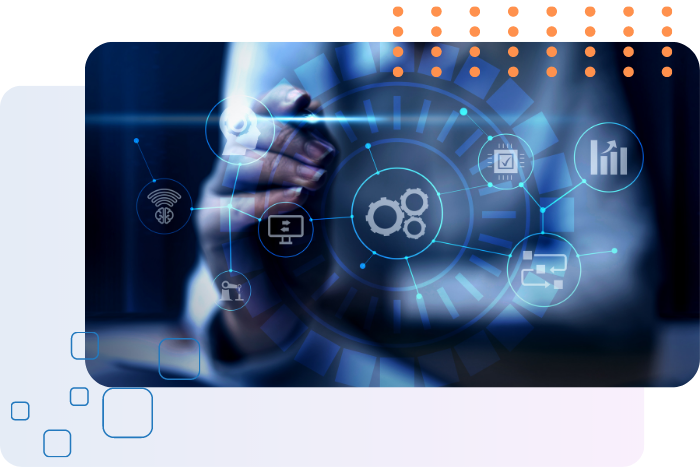 Integrated IT Solutions for Governance, Risk, and Compliance (GRC)
Organizations are under pressure to proactively manage risks and comply with regulations. We implement strategic risk management services with leading GRC platforms to maintain a robust governance framework, streamline processes, and ensure regulatory compliance.
Comprehensive Solutions for GRC and ESG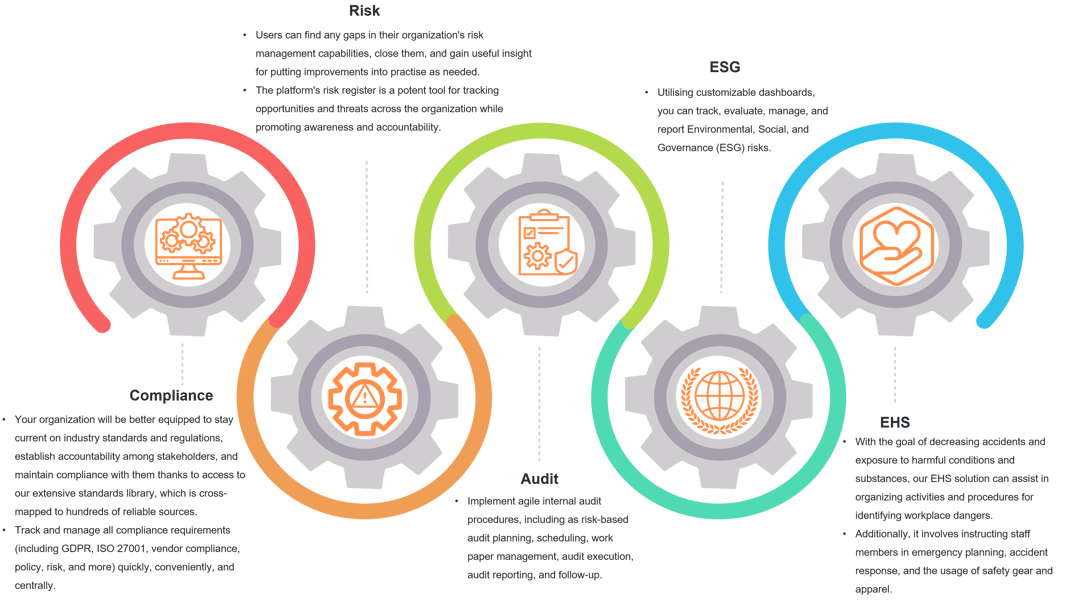 Experience efficient GRC management enabling agility & resilience
Operational Resilience
We understand and manage risk by maximizing visibility and improving ways of capturing and storing GRC data enabling organizations to recover from potential disruptions quickly.
Risk & Audit Management
We conduct internal audits, resource planning, and scope engagements to identify gaps and advise on governance and policies to strengthen risk management and compliance procedures.
Compliance Management
Changing business processes exposes organizations to newer risks and opportunities. We help in compliance design and framework implementation to ensure regulatory compliance adherence.
ESG & GRC
We simplify and streamline the management of all organizational requirements related to ESG and GRC with an integrated risk view to manage the frequently changing risk and governance landscape.
Healthcare GRC
We assist healthcare enterprises to streamline, automate, and integrate governance, risk, and compliance processes with easy-to-use, scalable and standardized solutions.
Helping businesses proactively automate & adapt GRC processes and compliance tracking.
XAAS Genie has over four decades of consulting and advisory expertise supported by global GRC partners in strengthening security governance and risk management for organizations ensuring compliance and proactive support for customer growth.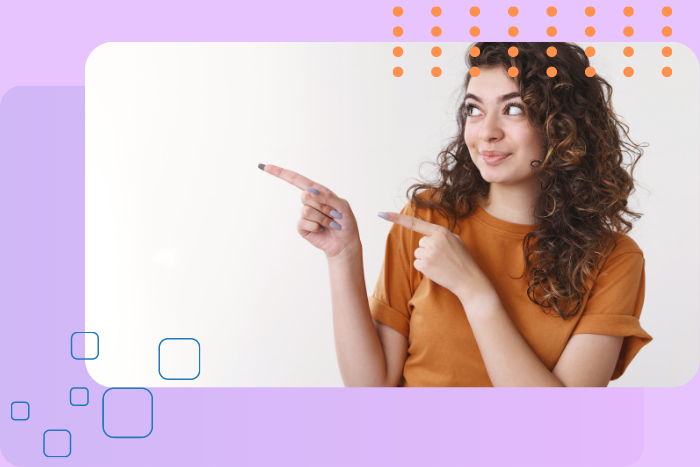 Insights
Gain assurance with success stories on regulatory compliance with our GRC solutions.

GRC Software Market for SMBs
There is a growing awareness among the SMBs about the GRC software and price that you have to pay for the lack of it.