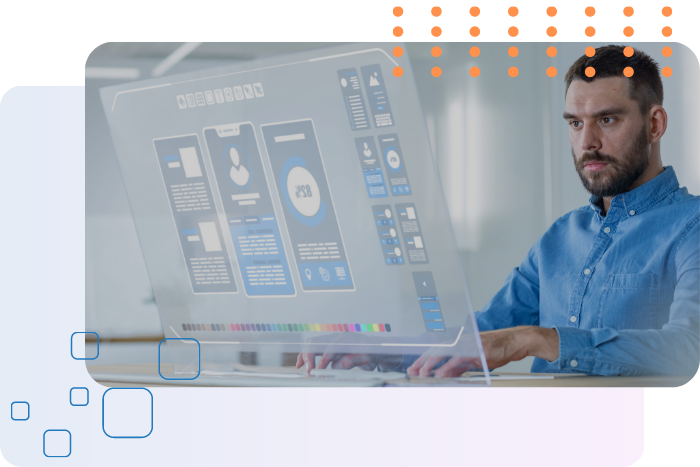 Empowering you with rapid solutions leveraging No-Code application development expertise.
In today's fast-paced business landscape, expediting time-to-market and embracing digitalization are critical challenges. Our team helps clients overcome these obstacles by utilizing innovative Low Code/No Code platforms to deploy enterprise-level applications without requiring extensive coding. This accelerates productivity and ensures a seamless launch from the outset.

Low code-No code Digital Transformation
End-to-End LCNC App Development Services
Solution Architecture
Our IT architecture services offer more excellent value and innovation with the design of scalable architecture involving low-code and no-code platforms.
Application development and integration
We offer end-to-end application development & integration solutions that create maximum value, lowers costs, and streamline business operations.
Testing automation and quality assurance
We deliver uncompromised quality by automation of testing processes leading to faster time-to-market with scalable test automation frameworks.
Project and program management
We help maximize business value by adopting Scrum and Agile Development methodologies, best-in-class PMO methods, and accelerators for effective management.
Solution and Platform Support
We ensure the high performance of LCNC applications by continuous monitoring and analysis for opportunities to improve efficiencies and deliver more value.
Development Factory
We optimize software development with a well-organized approach comprising repeatable well-defined processes to quickly scale and meet customer demands.
Why XAAS Genie?
XAAS Genie has extensive BPM expertise with LCNC solutions to deliver customized, scalable, high-performance solutions with user-friendly UI and workflows with a commitment to customer success and reliable support.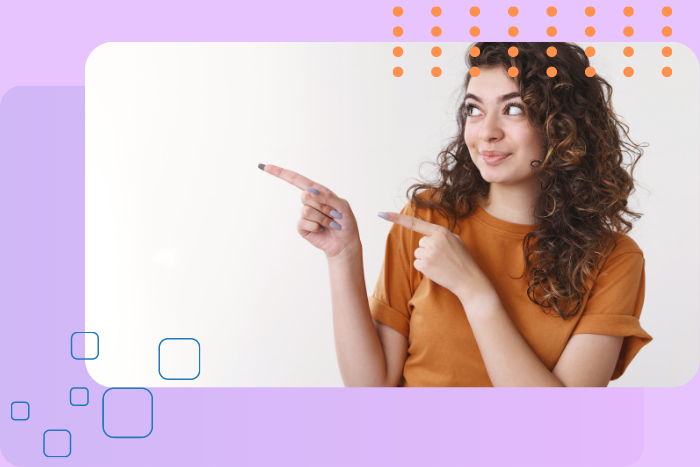 Insights
Gather innovative insights from our No-code solution case studies and resources.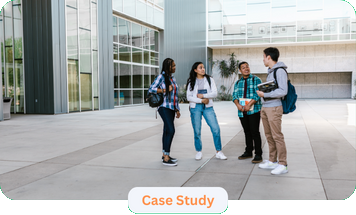 Industry: Education
Digitization in Low-Code/No-Code for Institutional Operations and Management
ABC University, a large public university in the United States, embarked on a digitization initiative using low-code/no-code platforms to streamline institutional operations and management processes.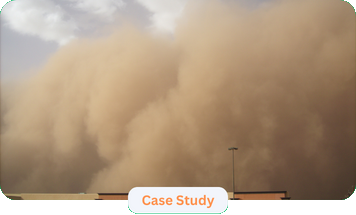 Industry: Education
Weathering the storm: A Leading US University embraces digitized ICS forms for effective emergency response
The client, a prominent University located in North America has been dedicated to providing quality education to students from around the world for the last 50 years.