Enterprise Solutions
XAAS Genie resolves IT challenges for major business functions of an enterprise with our expertise in implementing leading Low Code, No Code, and BPM solutions. Our tools involve visual solutions that help create tailored forms and processes with intuitive and simple drag-and-drop functionality without requiring coding or IT expertise.
Accounts and Finance
Gain better control across the finance department with no-code solutions.
Facility Management
Make facility management responsive with workflow automation enabling auditability and enhancing security and safety measures.
Human Resources
Unleash true potential by boosting the productivity of your HR team.
IT Operations
Enhance efficiency across the IT departments simplifying complex tasks
Procurement
Leverage intelligent automation to accelerate procurement performance.
Sales and Marketing
Supercharge your sales and marketing operations.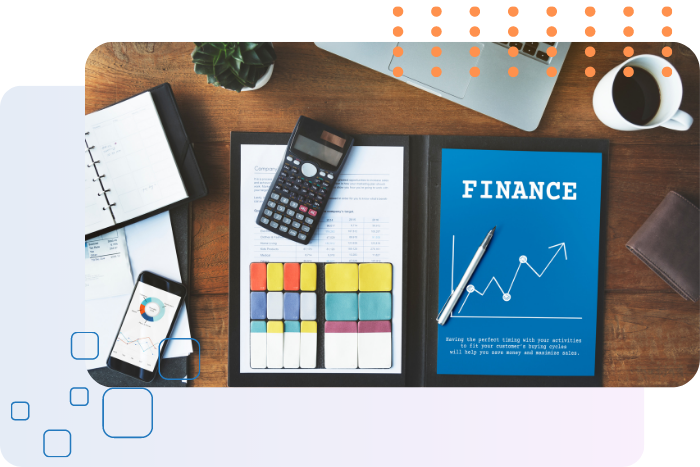 Accounts and Finance
Manual processes and spreadsheet applications bog down the finance department. Many repetitive and time-consuming tasks, like data entry, report generation, and reconciliation, hamper the data exchange and synchronization between applications. It leads to bottlenecks in financial operations.
XAAS Genie offers tailored financial processes to meet the unique requirements of a business with LCNC solutions. It simplifies the digitization of forms with visual automation and streamlines processes. Seamless integration with accounting and other systems helps to track, analyze, and enhance finance operations effectively.
Facility Management
Facility management departments have inefficient work order management challenges, asset tracking, and management difficulties, vendor coordination issues, lack of preventive maintenance scheduling, limited reporting capabilities, and manual workflow processes. All these make operations difficult and slow down decision-making capabilities.
XAAS Genie automates processes to make work order management easy. Streamlining processes helps to increase efficiencies in preventive maintenance. Integrating with other systems helps to generate detailed reports and improve decision-making with detailed information insights. Increasing collaboration between departments helps facility management coordinate better and improve productivity.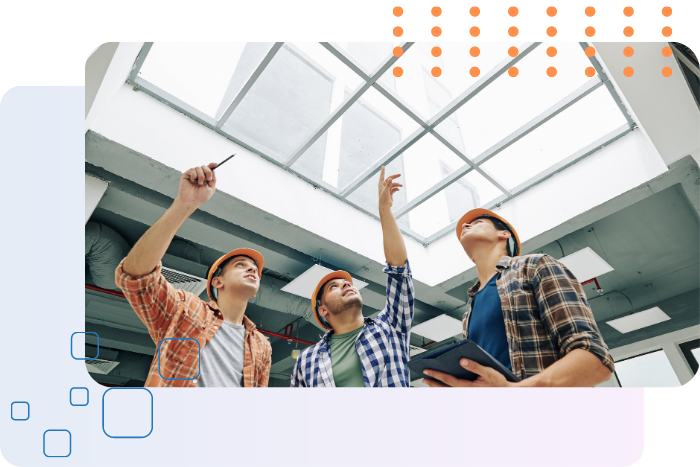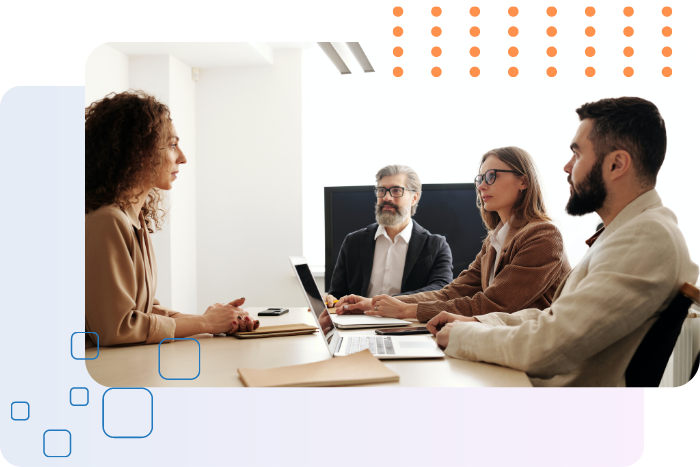 Human Resource
HR departments have manual and time-consuming processes like employee onboarding. There needs to be more productivity when onboarding takes more time. Besides, leave management, performance evaluations, and training involve manual processes that slow down operations.
XAAS Genie offers low code-no code software solutions that address HR department challenges effectively. These solutions streamline employee onboarding, simplify leave management, automate performance evaluations, enhance training processes, improve document management, provide self-service options, and optimize HR reporting, ultimately boosting efficiency and productivity.
IT Operations
IT operations abound with manual and time-consuming tasks such as code development riddled with a shortage of IT staff, system integration challenges with silo and incompatible systems, incident management documentation, and inefficient IT service request management.
IT operations undergo a remarkable transformation with Xaas Genie's low code-no code software solutions. Complex processes are simplified, manual coding efforts get reduced, and non-technical users are empowered to build efficient workflows. This streamlines IT operations, boosts productivity, and eliminates bottlenecks for faster problem resolution and optimized performance.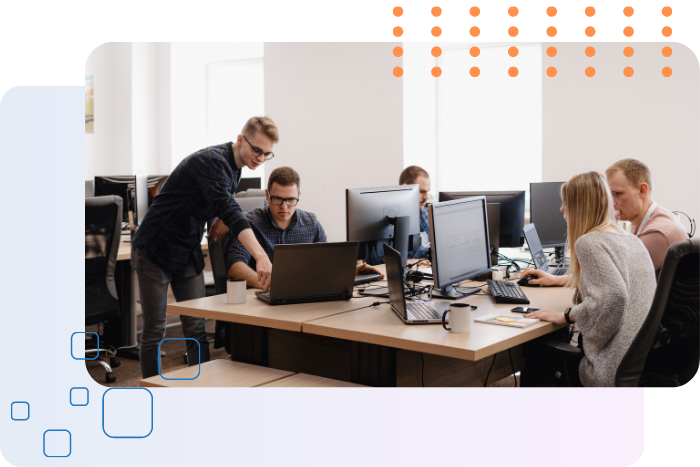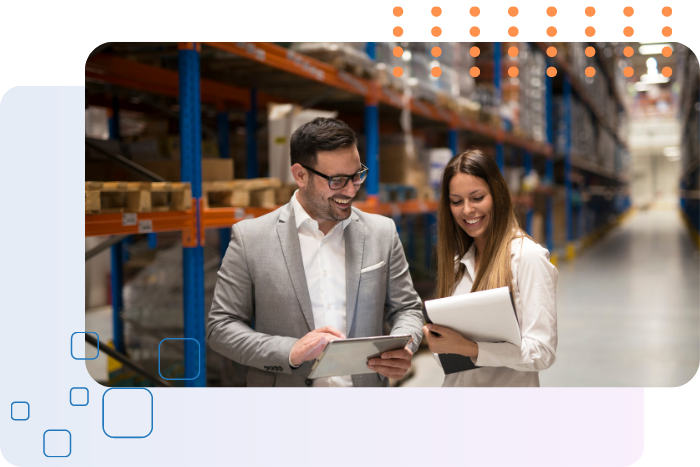 Procurement
The procurement department typically has pressure to have required good on time with high-quality. However, issues like manual data entry errors in multiple systems, lengthy approval processes, and a lack of visibility into purchasing workflows make the department inefficient. There are also difficulties in tracking vendor performance.
By leveraging XAAS Genie's low code-no code software solutions, procurement departments witness a revolutionary transformation. Manual tasks are automated, approval processes are streamlined, data accuracy is improved, transparency is enhanced, and vendor management is efficient. This leads to cost savings, accelerated procurement cycles, and optimized resource utilization, ensuring effective procurement operations.
Sales and Marketing
The sales and marketing department encounters challenges in manual lead tracking, leading to lost opportunities. Communication challenges cause gaps in customer service and impact business. Data silos due to lack of integration make the availability of information difficult and cause collaboration challenges.
XAAS Genie's low code-no code software solutions bring dynamism to the Sales and Marketing departments. They automate lead tracking, integrate communication channels, streamline campaign management, and eliminate data silos. Organizations gain improved lead generation, enhanced collaboration, optimized marketing campaigns, and actionable insights, ultimately driving increased sales and marketing effectiveness.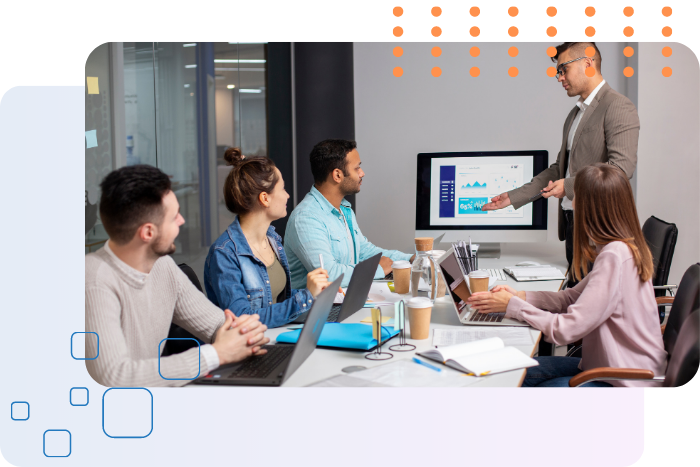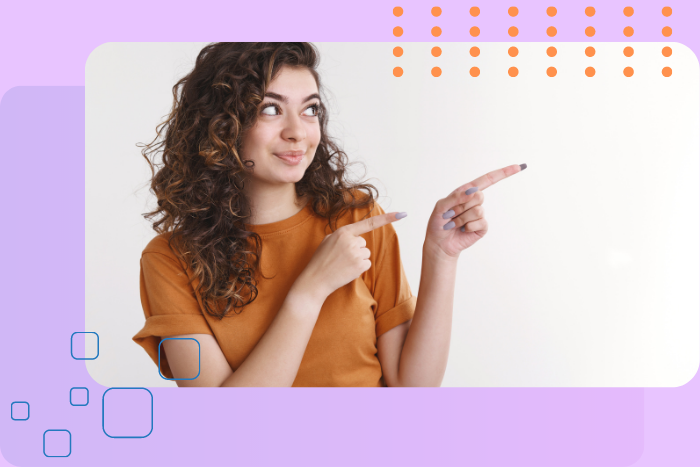 Why XAAS Genie?
XAAS Genie stands out in the industry with its exceptional differentiators. We bring extensive domain expertise, offering deep knowledge and understanding of various industries. We offer unique industry-specific use cases and solutions tailored to address specific challenges and opportunities. With our quick-start solution accelerators, clients can rapidly implement and deploy solutions, saving time and effort. XAAS Genie's solutions also offer flexibility to adapt to future state changes, ensuring long-term scalability and adaptability for evolving business needs.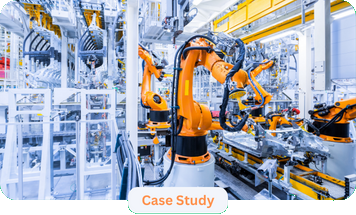 Industry: Manufacturing
Breaking silos across 40 companies with automation
The Client, a conglomerate of 40 companies in East Africa, faced challenges due to multiple tools and lack of process uniformity. They implemented a Low Code-No Code platform to streamline operations and achieved consolidated reports, integrations, and automation. Key processes included HR, IT, finance, and safety.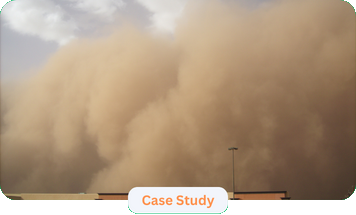 Industry: Education
Weathering the storm: A Leading US University embraces digitized ICS forms for effective emergency response
The client, a prominent University located in North America has been dedicated to providing quality education to students from around the world for the last 50 years.