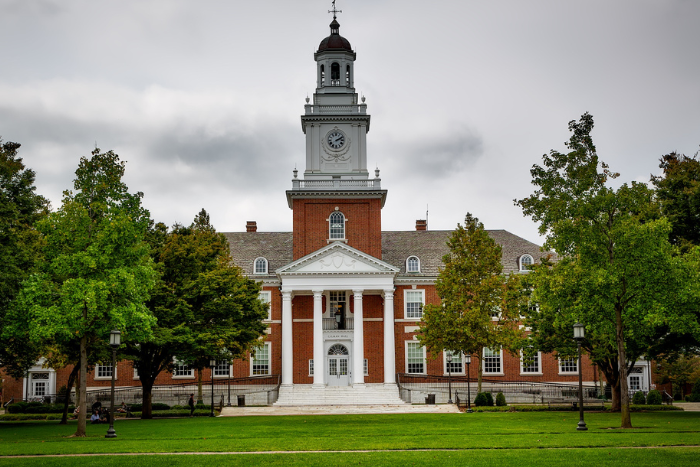 Client Overview
The client, a prominent University located in North America has been dedicated to providing quality education to students from around the world for the last 50 years. With a substantial student body of over 10,000 students pursuing undergraduate and graduate degrees, the institution employs a permanent faculty of over 1,200 full time and numerous part-time faculty members. The University prioritizes offering the best education in a safe environment for students and faculty.
Challenges in Coordination during a Natural Emergency
During a severe tornado, the region faced an emergency that necessitated the immediate activation of the institution's emergency response plan. The client needed assistance in coordinating a multifaceted response to protect its campus community and mitigate the impact of the disaster. It was also important to achieve compliance with FEMA guidelines while drafting efficient and accurate documentation of incident details. The University aimed to not only navigate the immediate crisis but also to fortify its emergency response capabilities for future weather-related emergencies.
Centralizing Communication, Coordination and Monitoring with Digitized ICS Forms
To address the client's requirement for a streamlined emergency response plan, XAAS Genie introduced a digitized incident management solution to enhance communication and coordination, optimize resource utilization, and facilitate post-incident analysis for the higher education institution.
By digitizing the Incident Command Summary (ICS) form, the University stakeholders were able to achieve efficiency, accuracy and speed in managing the situation. The XAAS Genie solution seamlessly integrated with the client's existing infrastructure, ensuring a smooth transition to the digitized incident management system. The implementation process involved training the relevant personnel on using the new system effectively in a matter of weeks.
The XAAS Genie ICS forms enabled quick and accurate incident documentation, ensuring that crucial information was captured efficiently. Secondly, the solution facilitated resource tracking and management, ensuring the availability and proper allocation of personnel, equipment, and materials. Moreover, the digitized system improved communication and coordination among the teams involved in incident response, allowing for effective information sharing. Lastly, real-time incident progress monitoring provided incident commanders with visibility into the situation, empowering them to make data-driven decisions promptly.
Results and Benefits
Enhanced Incident Management: The digitized ICS forms allowed the university to manage incidents more efficiently and effectively, ensuring a coordinated and timely response.
Improved Safety and Well-being: Real-time incident visibility empowered the university to make informed decisions, prioritizing the safety and well-being of the campus community during emergencies.
Optimized Resource Utilization: The solution facilitated resource tracking and management, enabling the university to allocate resources efficiently and effectively during incidents.
Enhanced Communication: The digitized system improved communication and coordination among teams involved in incident response, leading to quicker information sharing and streamlined collaboration.
Post-Incident Analysis: The captured data from the digitized system enabled the university to conduct a thorough post-incident analysis. This analysis facilitated the identification of areas for improvement in the emergency response plan, ensuring readiness for future incidents.