Uncover Cutting-Edge Trends
Digital Transformation
Fuel innovation and efficiency in your operations.
Automation and Robotics
Enhance agility through streamlined production.
Sustainability and Green Manufacturing
Implement eco-friendly practices to meet regulatory standards.
Adaptive Manufacturing
Customize production processes dynamically to adapt to market demands swiftly.
Predictive Analytics
Leverage the power of data analytics to anticipate market trends and make informed decisions.
Circular Economy Principles
Integrate circular economy concepts to optimize resource use and reduce waste.
Meet Challenges Head-On
In the era of Process Excellence, BPM, CRM, Workflow Automation, and GRC, the manufacturing industry faces several challenges:
Process Inefficiencies
Streamlining operations while maintaining quality and adhering to standards.
Customer Relationship Management
Achieving a 360-degree view of customers, from acquisition to post-sales support.
Workflow Bottlenecks
Addressing the lags in process flows which affect production speed and efficiency.
Governance, Risk, and Compliance (GRC)
Balancing the need to innovate while ensuring compliance with global and local regulations.
System Integration
Seamlessly integrating BPM, CRM, and other tech solutions into the existing infrastructure.
Change Management
Ensuring a smooth transition when adopting new systems or updating current ones.
Harness Tailored Solutions with XAAS Genie
Step up your manufacturing operations with XAAS Genie's holistic solutions:

LCNC Solutions for Manufacturing
Procurement
Streamline procurement processes to foster efficiency and cost-effectiveness
Quotes, Order, and Invoicing
Simplify the ordering and invoicing processes to save time and reduce errors.
Purchase and Inventory
Manage your inventory with solutions that enhance accuracy and predictability
Production Management
Enhance production oversight, ensuring quality and efficiency at each stage.
Maintenance
Adopt predictive maintenance strategies to prolong equipment lifespan and avoid unforeseen downtimes
HR Solutions
Cultivate a collaborative and efficient work environment with comprehensive HR solutions
CRM Solutions for Manufacturing
Sales and Distribution
Optimize the flow from sales order management to distribution to meet customer demands swiftly.
Customer Support
Develop responsive support services to enhance customer satisfaction and loyalty.
Supply Chain
Build resilient and transparent supply chains to improve collaboration and efficiency across all levels
Comprehensive Services
XAAS Genie stands beside you, offering a range of services to ensure you get the most from our platforms:
Consulting Services

Implementation and Integration

Support and Maintenance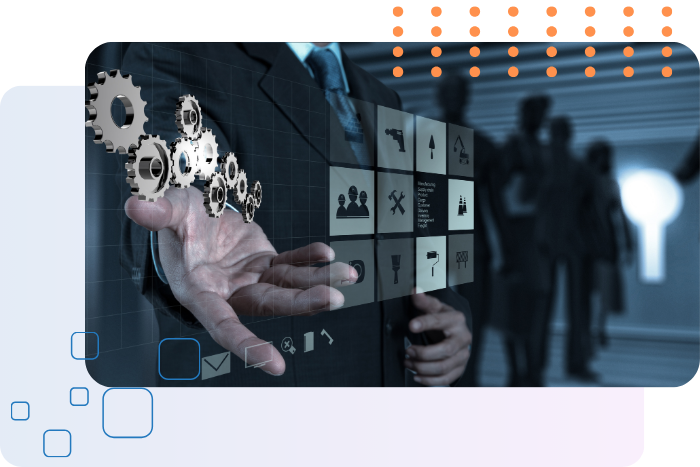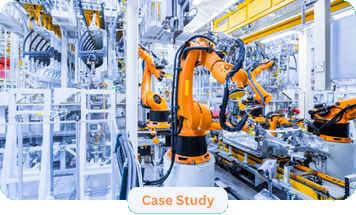 Industry: Manufacturing
Breaking silos across 40 companies with automation
The Client, a conglomerate of 40 companies in East Africa, faced challenges due to multiple tools and lack of process uniformity. They implemented a Low Code-No Code platform to streamline operations and achieved consolidated reports, integrations, and automation. Key processes included HR, IT, finance, and safety.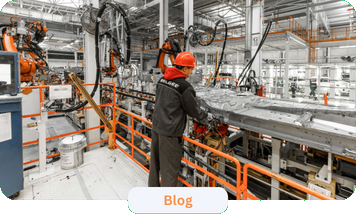 Industry: Manufacturing
Leveraging Low-Code/No-Code Platforms in Manufacturing 5.0: The Future Perspective
In the rapidly evolving digital landscape, Low-code/No-code (LCNC) platforms stand as the pioneers, directing the industry towards Manufacturing 5.0. Experts including Gartner forecast that by 2023, over half of the medium to large enterprises will adopt an LCNC application development strategy.