Increase productivity and reduce administrative overhead across your campus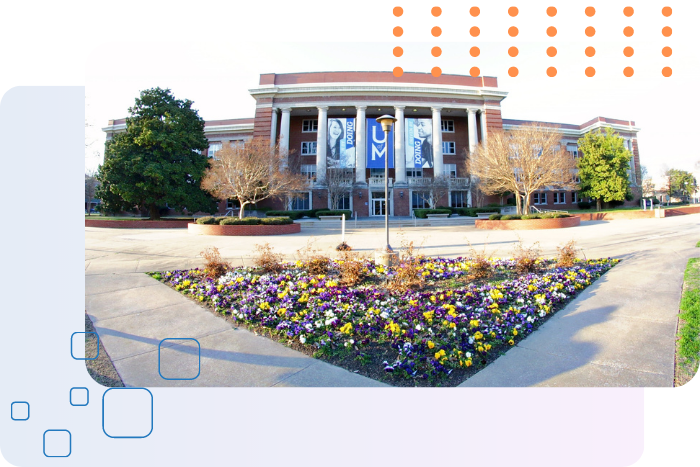 Streamline student administration for an exceptional educational experience
Say goodbye to paperwork and manual processes with our comprehensive Student Administration and Services solutions suite. We've got you covered from Absence Reporting and Admissions Application to Sports/Athletic Consent and Timesheet Management. We help you simplify and automate administrative tasks so that you can focus on fostering a conducive and engaging learning environment for your students.
Achieve unparalleled staff-faculty-student-alumni communication and engagement
We understand that keeping students, faculty, staff and alumni connected and informed is essential for fostering a supportive and productive learning environment. That's why we offer a range of powerful Communication and Engagement tools designed to ensure that your institute's communication channels are efficient, reliable, and outcome-oriented. Automating alumni relationships to make engaging with former students easier, personalized, and more effective through data-driven insights for lasting connections.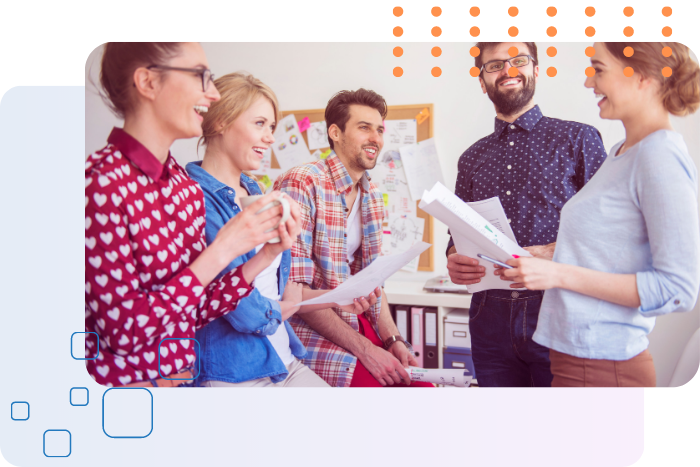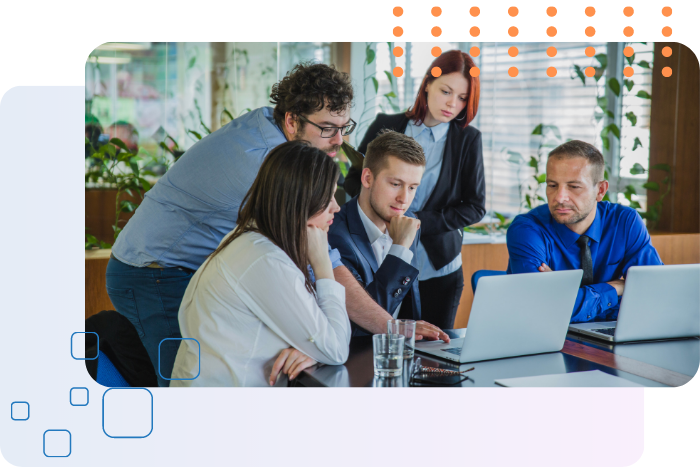 Boost productivity and efficiency with seamless operations and management
Streamline day-to-day operations and management processes with our No-Code solutions. XAAS Genie facilitates swift handling of tasks like Technology requests, Budget Approval Processes, and Faculty Travel Requests. Let our platform simplify workflows, enhance accountability, and reduce the burden of manual tasks across your institute, freeing up valuable time for your staff to focus on delivering exceptional education.
Innovate your pedagogy with learning and course management solutions
Transform the way courses are managed and schedules are organized with our Learning and Course Management solutions. Effortlessly integrate technology into your teaching methods to embrace student-centric and personalized learning approaches. XAAS Genie enables smooth handling of tasks like Class Scheduling, Transcript Request Management, and Course Approval Process helping you induce innovation and efficiency in your education delivery.
Ready to soar?
Pre-built workflow templates for your higher education institute's common needs and challenges
Admissions Application
Field Trip Request
Permission Slips
Personal Information Update
Sports/Athletic Consent
Student Discipline Report
Change of Grade
Dependency Override Form
FERPA-Student Release of Information
Financial Aid Application
Internship Application
Late Registration Add/Drop Request
Leave of Absence Request and Reporting
Loan Reduction/Cancellation Request
Session Overload Approval
Student Registration
Timesheet Management
Alumni Management
Case Management & SRO
Emergency Mass Notification
Family Reunification Operations
Athletic & Special Events
BCP / COOP
Building Emergency Action Plans
Emergency & Crisis Management
IAP & ICS Management
IT Disaster Recovery
Student Sponsored Event Request
Request Substitute
Technology Request
Transportation Request
Budget Approval Process
Faculty Travel Request
Purchase Requisition
Recruiting Authorization
Staff & Faculty Onboarding
Travel Registry
Class Scheduling
Master Schedule Change
EOP and EAP Management
Transcript Request Management
Course Approval Process